FlightFactor A350-900 X-Plane 12 Add-Ons
Objevte a stáhněte si zdarma vylepšení scenérií, livrejů letadel, vylepšení, úprav a mnoho dalších doplňků, které zlepší váš herní zážitek. X-Plane.to je domovem více než 1000 komunitních vývojářů a nadšenců do leteckých simulací, kteří se věnují dalšímu zlepšování fascinujícího světa X-Plane 12.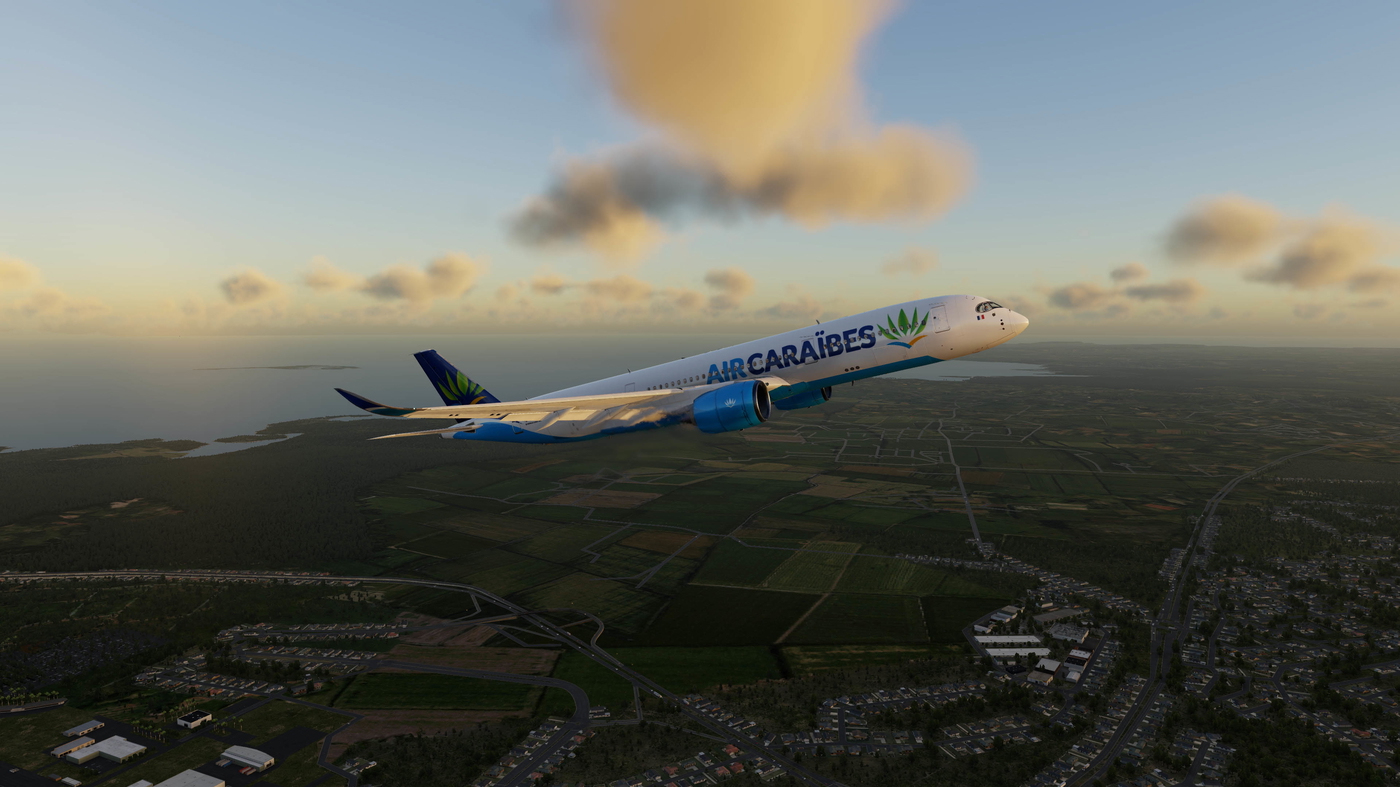 ⚠️ FlightFactor A350-900 je produkt třetí strany, který není standardně součástí X-Plane 12u.
⚡️ Nové nahrávky
Přehled všech nových doplňků vydaných pro tento produkt.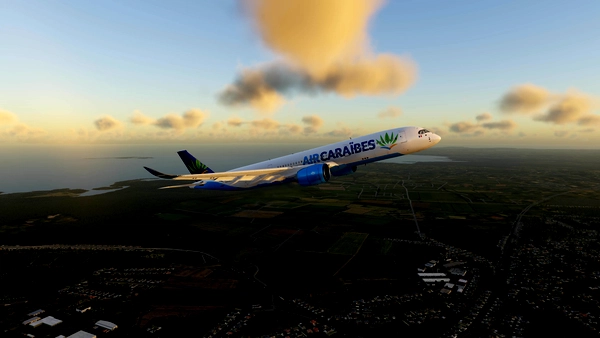 Gobliin2/Eckert-Media
This is my first xp12-livery for the FF A3...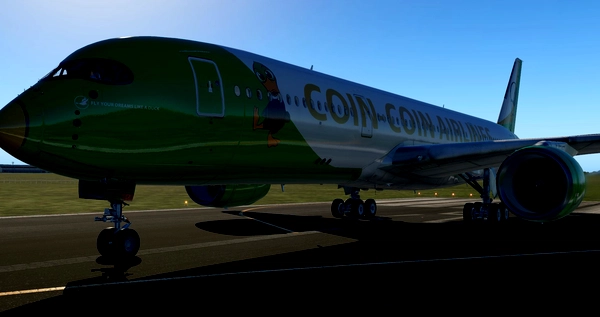 MsNCreatureS
Bonjour à tous ! Voici la livr&eacu...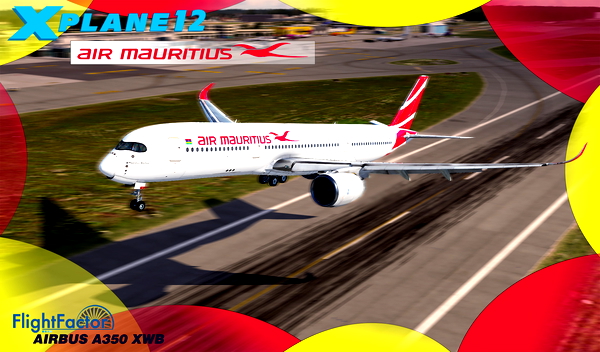 IlusiongameFR
Bonjour à tous voici la version ini...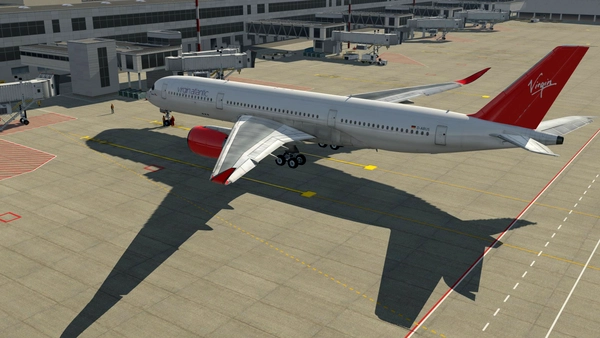 stuerfilms
DE Virgin Atlantic virtuel Airline...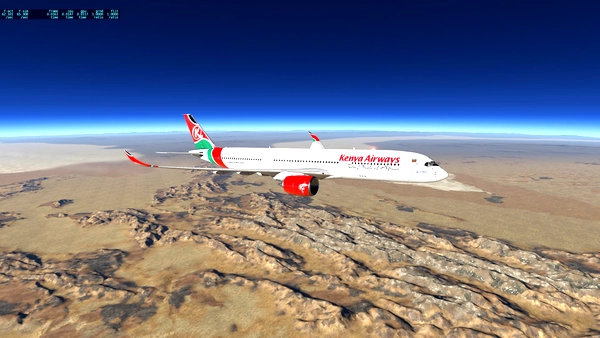 ClaudiusK
This is a rendition of Kenya Airways FF A3...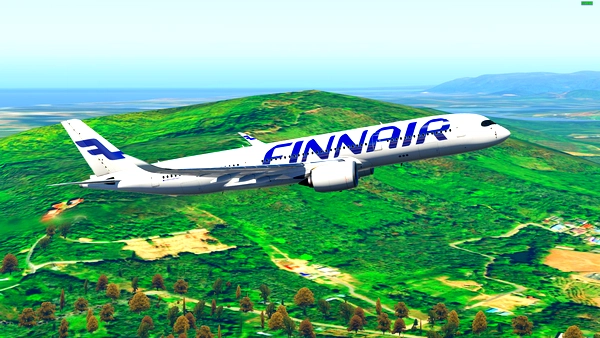 eerty
Finnair A350-900 liverypack for FFA350....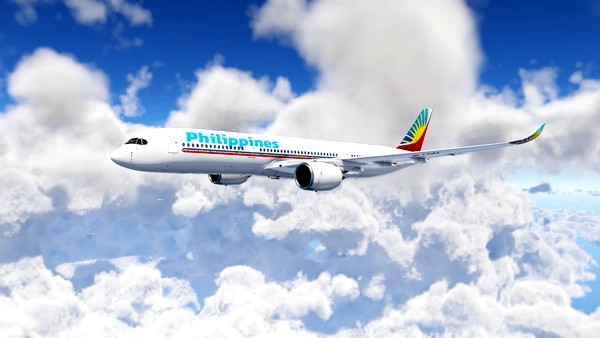 Shoebillstonk
After SO MANY Years since my l...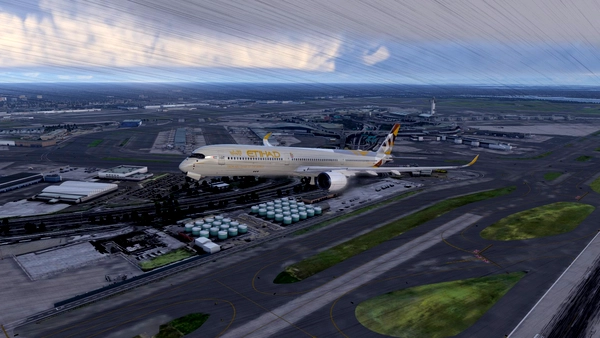 REDNECK23
These liveries are for the FFA350 1000 MOD...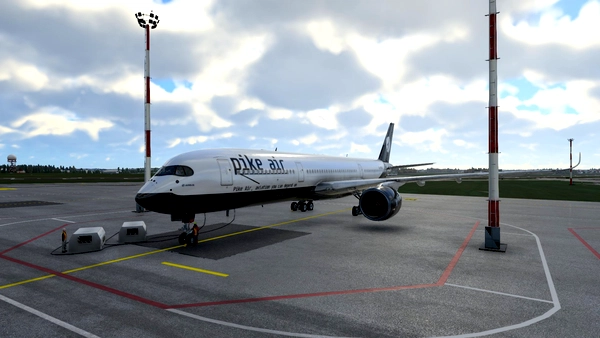 VelocityNotvs
Like our liverys? join here ...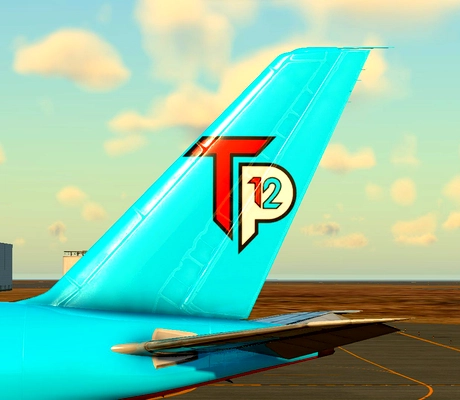 pilot.consti
Das ist das offizielle TimPictures liverie...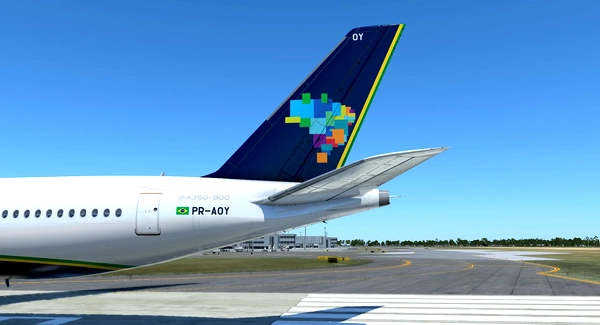 TPCunha
An Azul Brazilian Airlines livery for the ...
---
💡 More Categories
pro FlightFactor A350-900
---