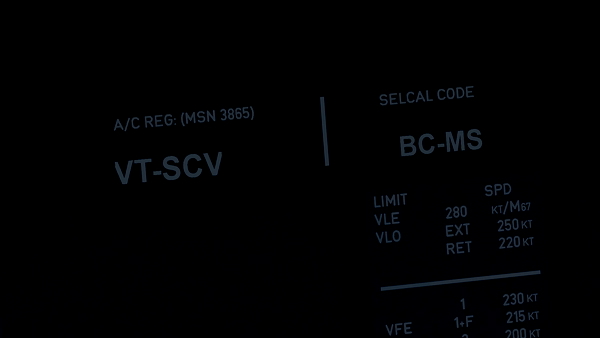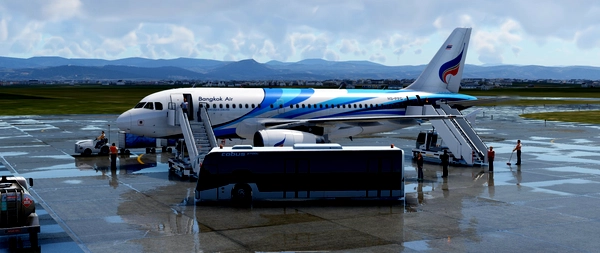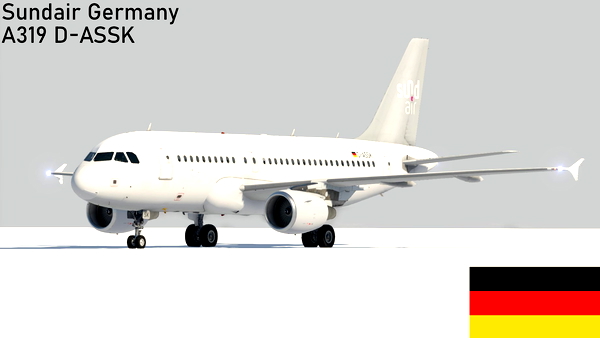 Aaryan Sharma
Sundair Germany livery for Toliss A319 ...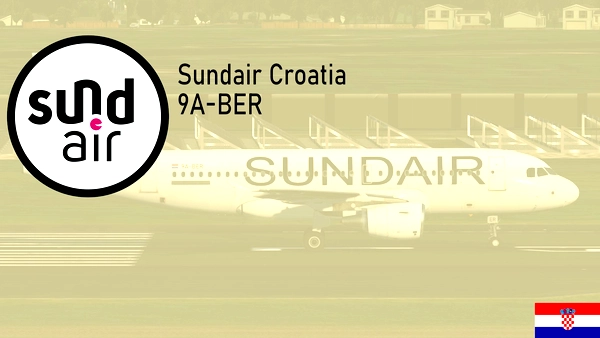 Aaryan Sharma
Sundair Croatia 9A-MER livery for Toliss a319...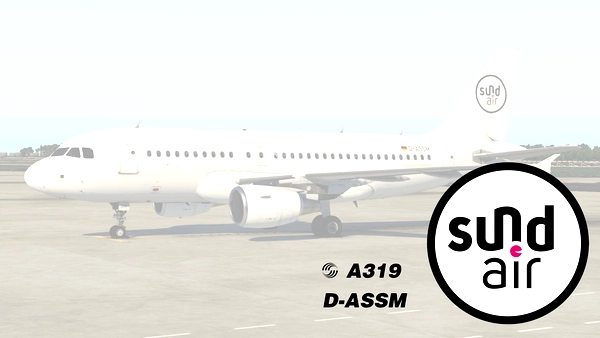 Aaryan Sharma
D-ASSM livery for Toliss A319 The liver...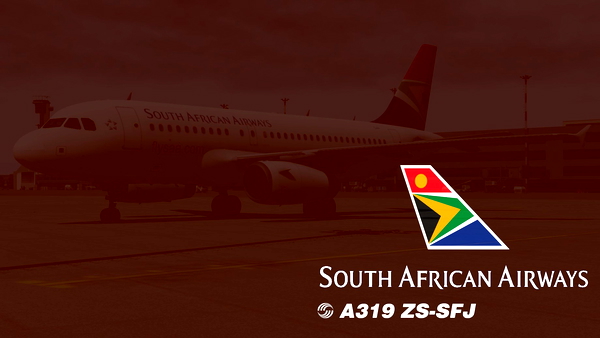 Aaryan Sharma
South African Airways (SAA) is the flag carrier...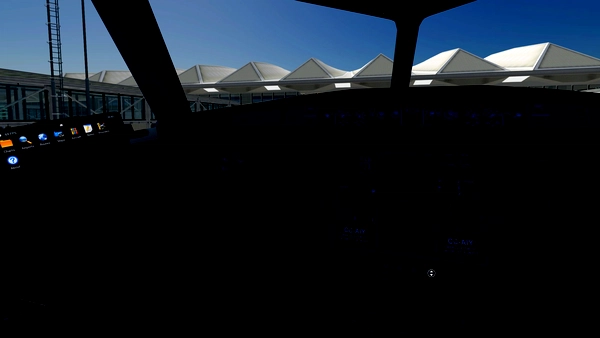 pipem12
High detailed liverie, a lot of work, feel free...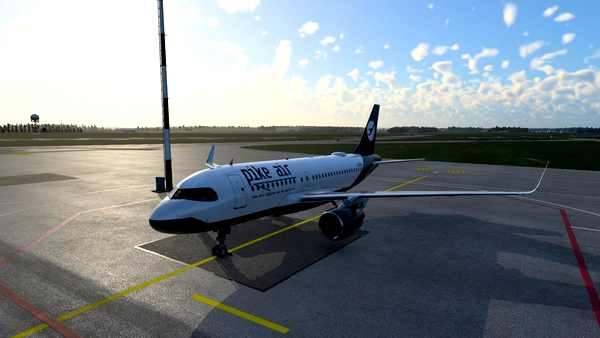 VelocityNotvs
Like our liverys? consider joining ...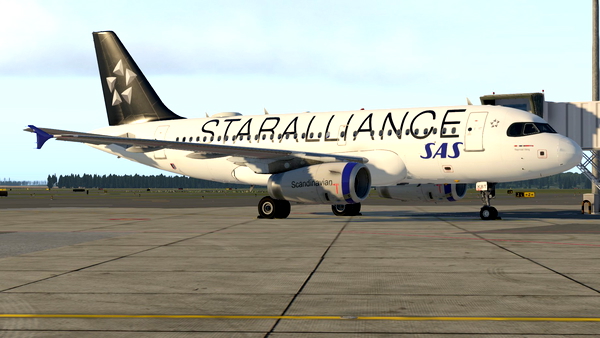 Aaryan Sharma
Scandinavian Airlines Star Alliance livery for ...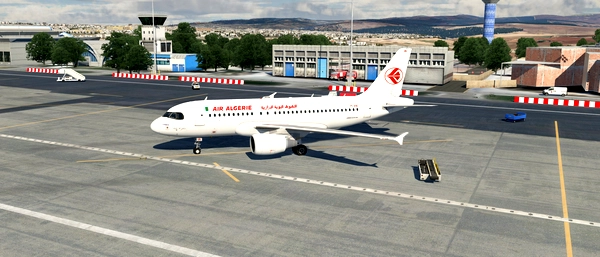 PretZed
Air Algérie Airbus A319-100 (FICTIONAL) ...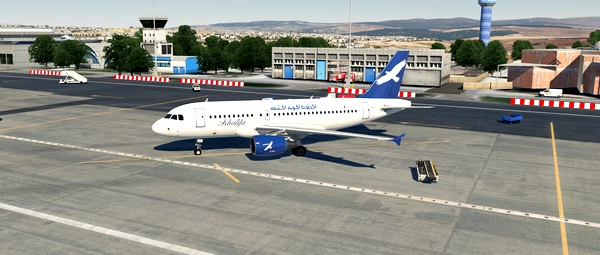 PretZed
The Algerian former airline Khalifa Airways Air...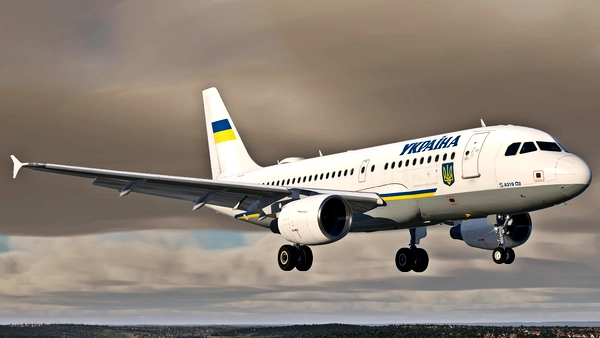 Airway Simulations
Rendition of Ukrainian Government Airbus A319-1...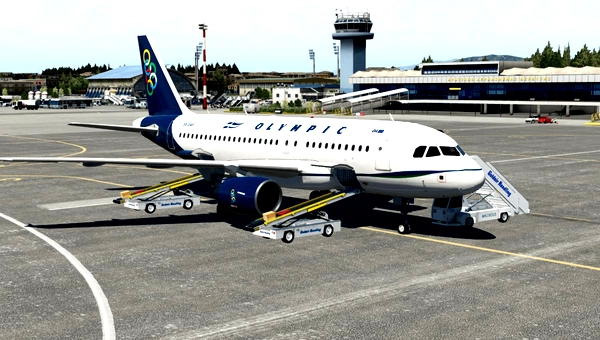 itsCro
Olympic Air Livery SX-OAF [2009-2014] f...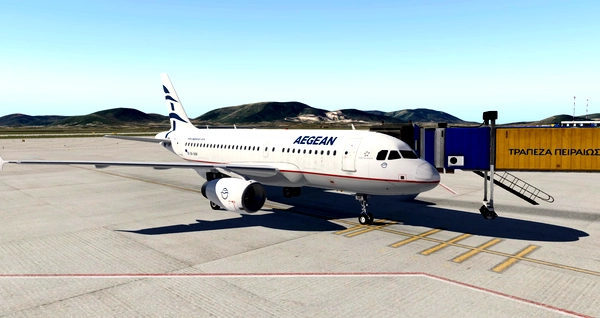 Cro
Aegean SX-DGP Livery for Toliss A319 wi...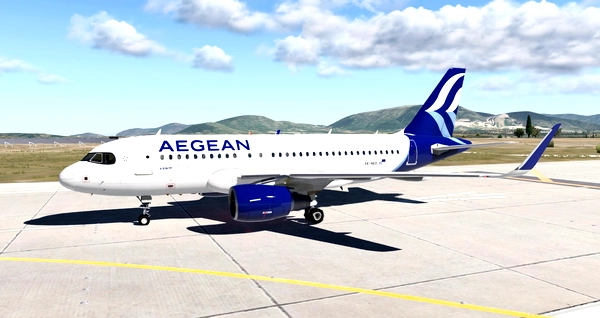 Cro
This is a fictional livery of the Airbu...
Změna jazyka
Vaše aktuální nastavení jazyka je čeština. Chystáte se změnit výchozí jazyk.